Comedy Hypnotist Michael Oddo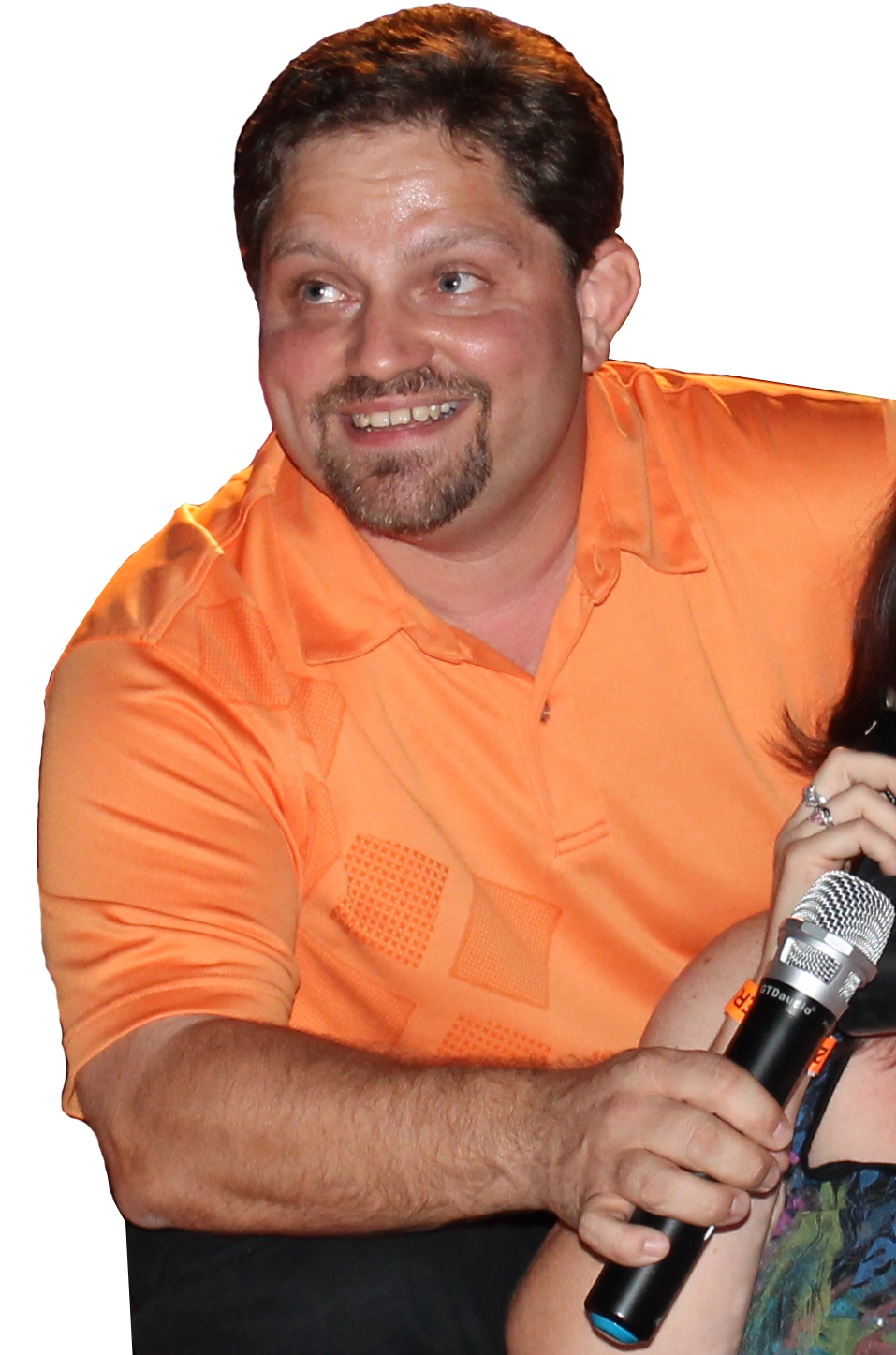 Master Entertainer Michael Oddo has been mesmerizing audiences with magic, comedy, and hypnosis for over 25 years. His remarkable showmanship leaves viewers exclaiming "[He's] no less than magnificent." And now Michael is available to perform his hilarious and motivational hypnotic stage show for your corporate function or private event.
Michael's career as a performer began at the age of 12 when he was invited to stage his first magic show at a birthday party. Since then he has been bewildering audiences across the nation at venues large and small; performing for the Four Seasons Hotel, Ohio State Fair, Time Warner Cable, and FedEx Corporation-- just to name a few. In 2001 Michael was certified by thy National Guild of Hypnotists and since has used hypnotherapy to aid countless individuals overcome personal vices such as smoking, better study skills, enhanced sales ability just to name a few. These same life-changing techniques are now incorporated into Michael's hysterically entertaining hypnotic stage show via inspirational post-hypnotic suggestions.
Diligent in his quest to continuously improve, Michael studies his craft relentlessly. He even traveled to Nevada to learn from fellow hypnotist and Las Vegas headliner Marc Savard. His hard work pays off in the accolades and recognition he receives from clients:
"I was laughing so hard I had tears running. Great Show!!!" remarked Brian, owner of Temperature Specialties;
"This is so wonderful! You inspire me!" exclaimed actress Catherine Hickland, star of ABC's One Life to Live.
And when Michael was featured on Ohio's Deluca in the Morning radio program, co-hostess Charlotte Difranco commented, "I am intrigued now, Michael. It was a lot of fun having you in." Ultimately, that is Michael's goal: to ensure every member of his audience has the time of their life. To book hypnotist Michael Oddo for your next event contact your agent.